Seeking Personalized Solutions for Hair and Skin Concerns? Discover Ayurvedic Remedies for Radiant Beauty!
At Sense Naturals, we believe that true beauty lies in embracing your unique self. We understand that each individual's hair and skin are as distinct as their personality, and that's why we offer personalized Ayurvedic consultations that go beyond superficial treatments. Driven by our passion for providing holistic care, we carefully assess your body type, food
habits, sleep patterns, hair and scalp condition existing health conditions, any underlying imbalance and lifestyle factors etc during the comprehensive one-hour consultation. By understanding your individual needs, we create customized products that address your specific hair and skin concerns, whether it's hair fall, hair growth, dandruff, marks removal, skin lightening, or anti-aging etc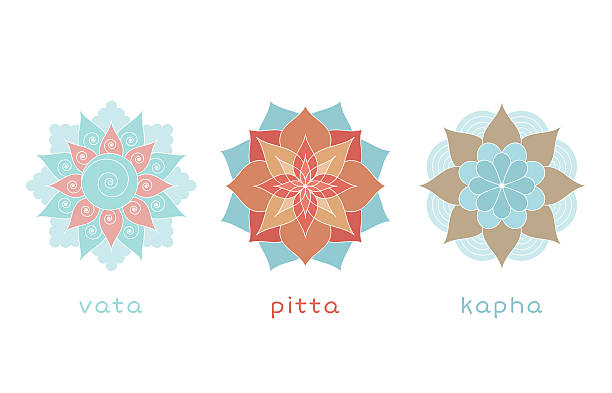 Why Choose Our Customized Consultation Services
Holistic Approach: Our personalized consultation delves into every aspect of your health and lifestyle. By considering the interplay of factors influencing your hair and skin health, we develop holistic solutions that work from within.
Tailored Products: Following the consultation with our Founder Dr. Sreeja S Nair, our Ayurvedic experts craft personalized products using handpicked natural and Ayurvedic ingredients, precisely chosen to suit your unique requirements.
Transformative Results: Our bespoke approach ensures
that you experience the transformative power of Ayurveda. Witness the beauty of authentic, radiant hair and flawless skin as you embark on your customized beauty journey.
Hair Concerns and Solutions:
Hair Fall: Bid farewell to hair fall woes with our carefully curated herbal hair oils and supplements. Nourish your scalp and strengthen hair follicles, promoting healthy and voluminous locks.
Hair Growth: Unlock the secrets of natural hair growth with our personalized treatments that stimulate hair regrowth and improve hair density, leaving you with lush and vibrant tresses.
Dandruff: Reclaim a dandruff-free scalp with our specialized Ayurvedic hair masks and cleansers. Experience the joy of a flake-free, revitalized scalp and hair.
Skin Concerns and Solutions:
Marks Removal: Our natural skincare remedies target stubborn marks and blemishes, promoting even-toned and radiant skin. Embrace arenewed sense of confidence with a clear complexion.
Skin Lightening: Unlock the glow of luminous skin with our personalized serums and oils, enriched with potent Ayurvedic ingredients that lighten and brighten the complexion.
Anti-aging: Embrace the grace of aging gracefully with our anti-aging formulations that reduce fine lines, wrinkles, and sagging skin. Rediscover youthful radiance with Ayurvedic wisdom.
The Magic of Personalized Beauty:
At Sense Naturals, we cherish the magic of personalized beauty. We believe that self-care is a sacred journey, and our Ayurvedic solutions are designed to empower you on this path. Each product is handcrafted with love and care, leaving no room for harmful chemicals or artificial additives.
Unveil the beauty of being uniquely you with our bespoke
Ayurvedic products. Book your one-hour personalized consultation now and embark on a transformative journey to authentic, radiant hair and flawless skin. Experience the true essence of Ayurveda and let your inner beauty shine brightly.

Our expert Doctor is ready to assist you.

Choose a date and time  that is convenient for you

Tell us a little about yourself.