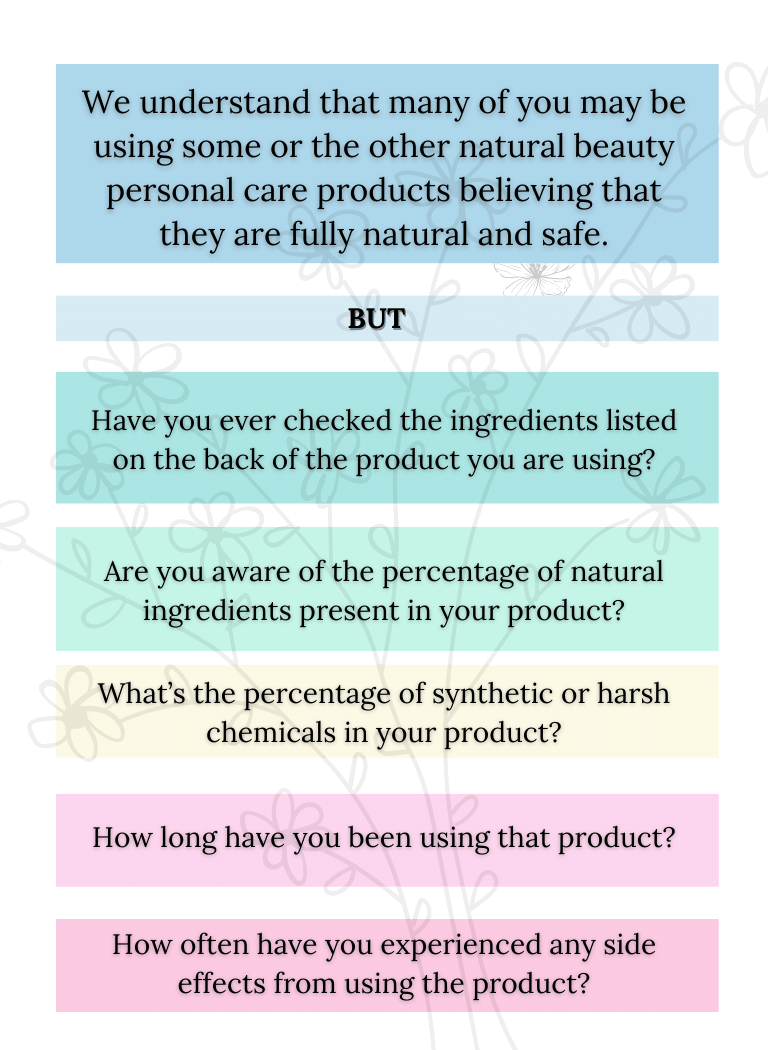 Hi, I am Dr. Sreeja S Nair, 
An Ayurvedic physician with specialisation in molecular medicine. Nature and its products has always inspired me and the curiosity regarding the possibilities in the field of research in Ayurveda led me towards pursuing my specialisation in molecular medicine.
The
beauty
of
Ay
ur
vedic personal care
is
that
it
makes
you
look
better
while
also
healing
you
from
within
.
Dr. Sreeja S Nair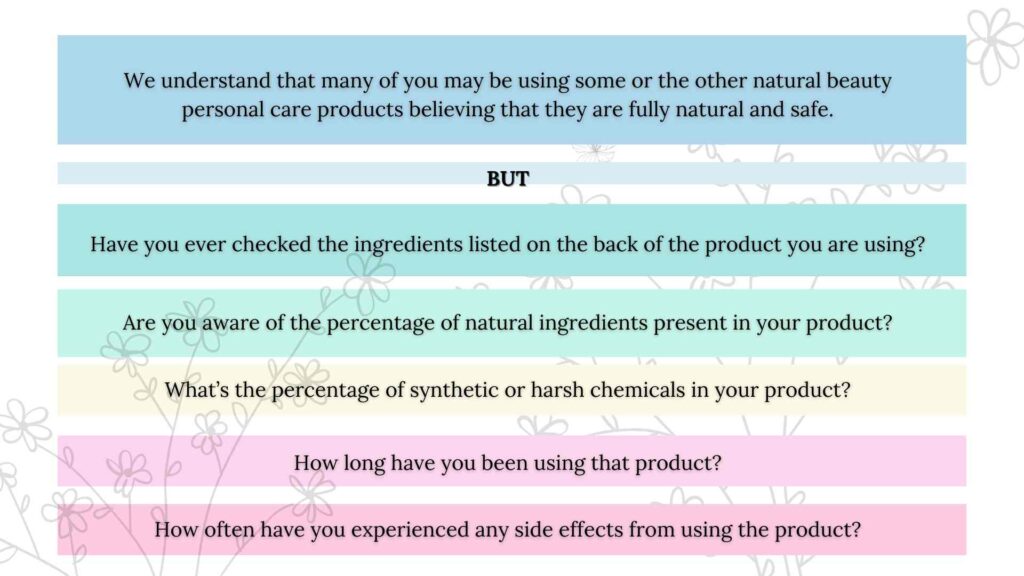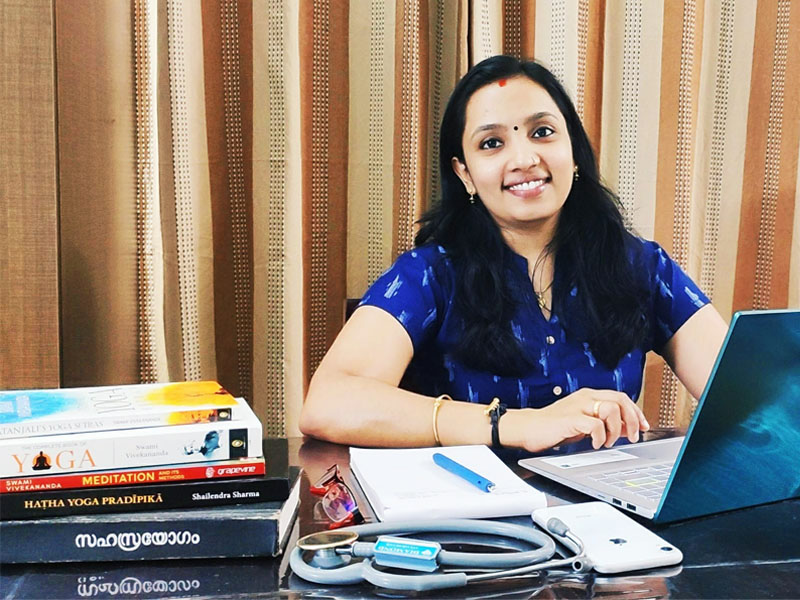 It all started when my son was born. Like any other mother, I too wanted to give the best to my child. As a Doctor and as a specialist in Molecular Medicine, I am aware of the fact that the availability of chemical free, genuine and quality products is really lacking in the general market. Deep down, the thought about the helplessness of other mothers who would love to give the best to their children, but  their unawareness about the fact that long-term use of the widely available products in the market can lead to various serious health problems to their loved ones in the long run always haunted me…
We are strongly committed in bringing you pure and premium quality handcrafted natural cosmetics. Our carefully chosen finest natural ingredients are soothing, rejuvenating and highly effective in repairing, maintaining, energizing and revitalising the skin & hair.
Gift Your Loved Ones With Confidence !
Safe | 100% Pure | Handcrafted | Natural | Proven
Inspired by Ayurveda | No Harmful Chemicals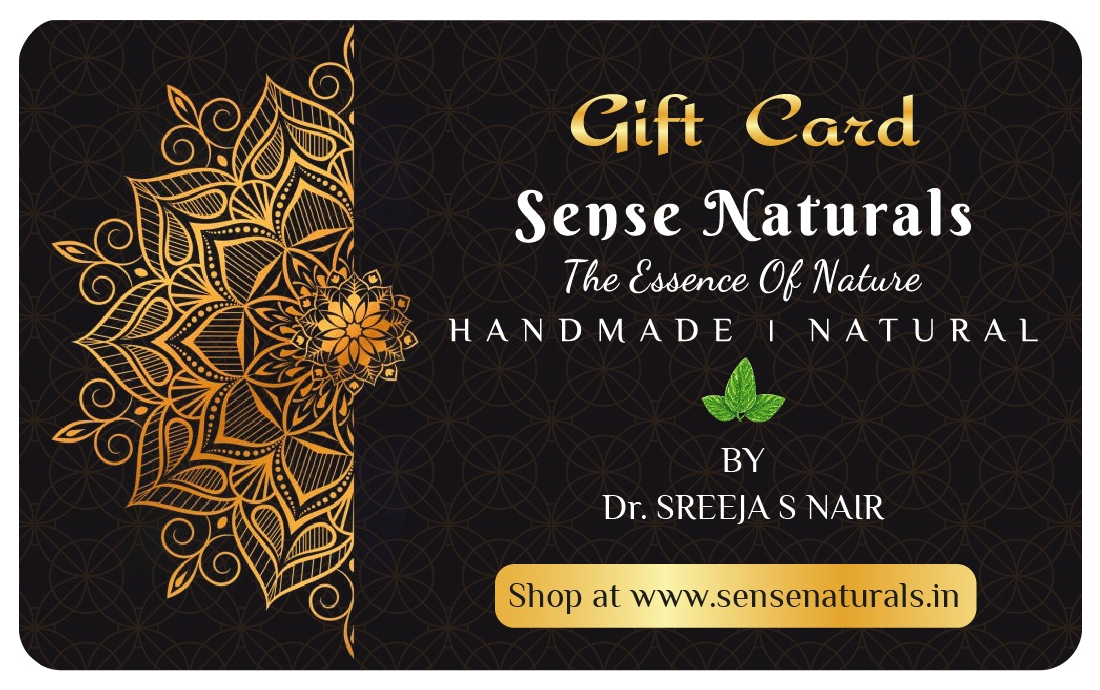 ADD MORE BEAUTY TO YOUR EMAIL
Sign up for emails and unlock first access to exclusive offers, product
launches, and more
HEALING SKIN AND HAIR PROBLEMS ARE FAR MORE IMPORTANT THAN CONCEALING THEM…